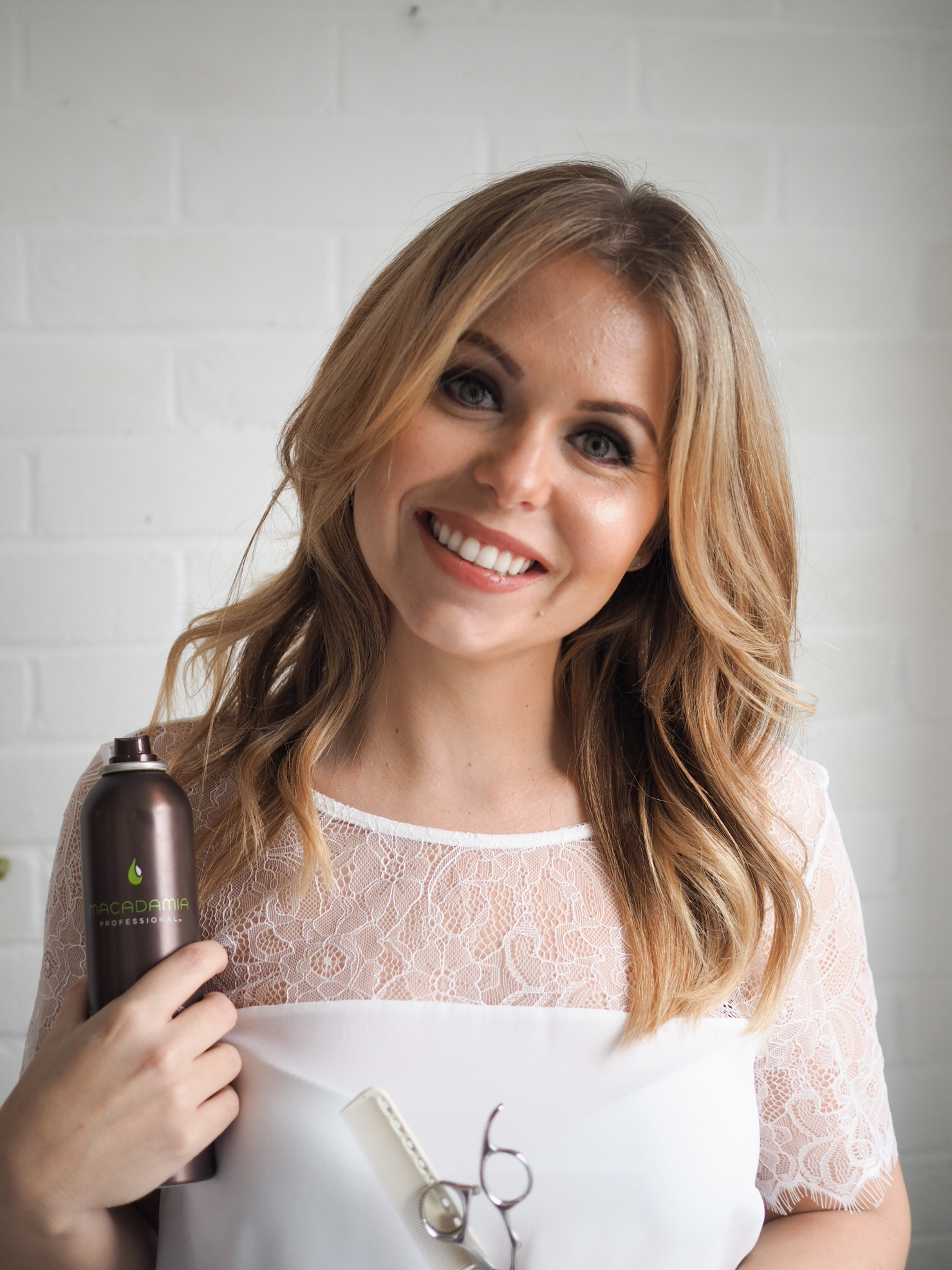 Hi I'm Roxy Farrier, a hair stylist specialising in cutting and styling.
Hair has been a huge part of my life even before I trained in the art! And it really is an Art believe me!
I began in 2008 and I have never stopped learning, nor will I ever stop. My passion to make people feel happy excites me and to do that I make sure I am at the top of my game. For me It's not just about hair, it's about meeting new people and getting to know them. How else can I advise and you on what would look fabulous if I don't get what your about?
I do so many weddings every year and I LOVE every second of it! From helping you plan, to seeing you in your dress ready to walk down the aisle. I feel by the end I'm not just your stylist I am part of your bridal party, making sure you and your bridesmaids are ready!
Weddings aren't all I do though! I have an amazing home studio in Surrey and where so many wonderful clients come for their haircuts and extensions. For me, it's about making my clients feel amazing after I've styled their hair and every day after that. I make sure that I give you all the knowledge and advice possible for you to manage and recreate the look you want.
I'm also so excited to now offer lessons for other like-minded creatives. I have spent years perfecting my skills and love learning new tips and tricks, so I'm beyond excited to help others broaden their skill set and help push their business forward. Having your own business is challenging but so rewarding, especially when you learn what work.
If there's anything you want to chat about just drop me an email on my contacts page.